Portrait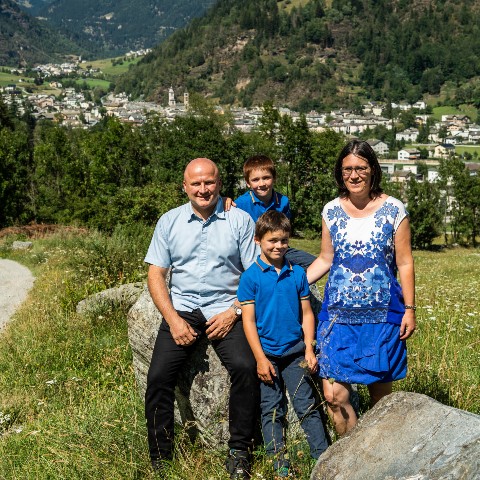 Our hotel is a refreshing oasis in the middle of the Puschlav Mountains. It's an ideal place for those seeking a peaceful refuge away from the stress of everyday life. A place for rejuvenation and relaxation, a place for you.
We'll do everything possible to make your holiday unforgettable. You can expect friendly personal service, an exquisite ambiance and a fine selection of activities.
Come visit us for an enjoyable and varied holiday combining nature, sport and wellness. And, in the evening, Claudio and his team will delight you with their culinary talents.
The Zanolari Family